The Batmobile, with its iconic design and association with the legendary caped crusader, Batman, has always been a symbol of power, style, and innovation. While the Batmobile itself may exist only in the realm of fiction and on the big screen, there are several real-world cars that bear a striking resemblance to this legendary vehicle. In this article, we'll introduce you to 10 cars that look like the Batmobile, serving as similar auto doppelgangers that capture the essence of the Dark Knight's iconic ride.
1. Lamborghini Aventador
The Lamborghini Aventador is known for its aggressive and angular design, with sharp lines and a low-slung profile that evokes the Batmobile's aesthetics. Its powerful V12 engine and impressive performance only add to its allure.
2. Chevrolet Corvette C8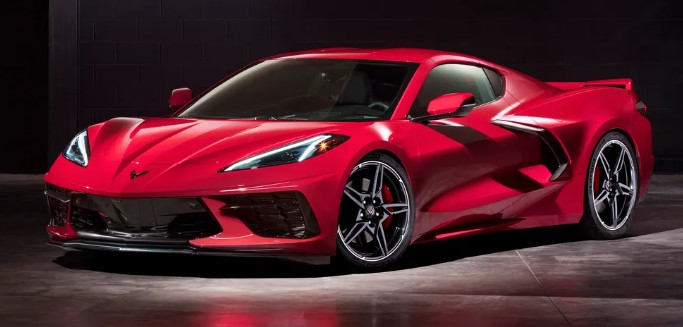 The Chevrolet Corvette C8 is a true American supercar with a sleek and aerodynamic design. Its sharp angles and bold lines make it resemble a modern-day Batmobile. The mid-engine layout further contributes to its exotic appearance.
3. Ford GT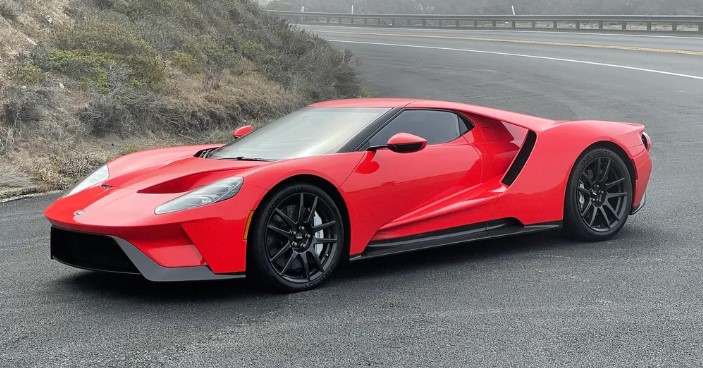 The Ford GT is a high-performance sports car with a design that exudes speed and power. Its low stance, distinctive front fascia, and wide rear haunches give it a Batmobile-like appearance that demands attention.
4. Dodge Challenger SRT Demon
The Dodge Challenger SRT Demon is a muscle car known for its menacing look. Its widebody design, massive hood scoop, and bold graphics make it reminiscent of a Batmobile ready to take on the night.
5. Tesla Model S Plaid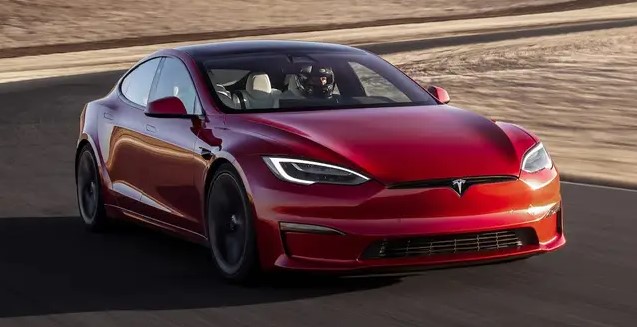 The Tesla Model S Plaid, an electric sedan, may not seem like an obvious choice, but its futuristic and minimalist design can be likened to a stealthy Batmobile for the environmentally conscious superhero.
6. Audi R8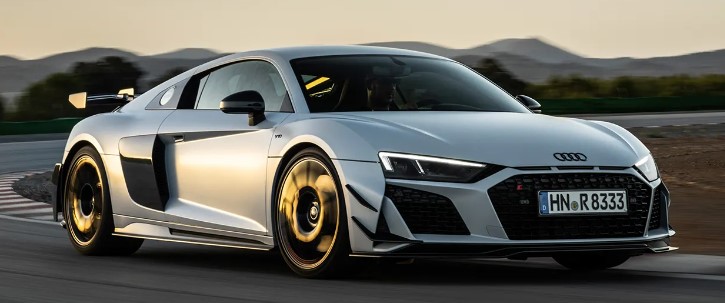 The Audi R8 combines German engineering with supercar styling. Its sleek and angular appearance, along with its prominent grille, gives it a Batmobile-like presence on the road.
7. McLaren 720S
The McLaren 720S is a high-performance supercar with a futuristic and aerodynamic design. Its dihedral doors and sculpted body lines make it resemble a Batmobile fit for the modern age.
8. Bugatti Chiron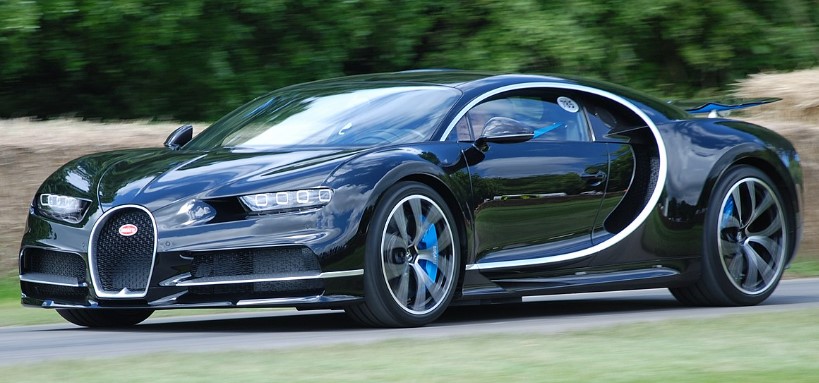 The Bugatti Chiron is the epitome of automotive extravagance. Its bold design, quad-turbocharged W16 engine, and immense speed capabilities make it a fitting contender for a Batmobile-inspired look.
9. Pagani Huayra
The Pagani Huayra is an Italian hypercar known for its attention to detail and unique design elements. Its exotic appearance and bespoke craftsmanship make it a car that Batman himself might appreciate.
10. Koenigsegg Jesko
The Koenigsegg Jesko is a hypercar with a focus on extreme performance. Its aggressive lines, prominent rear wing, and cutting-edge technology give it a Batmobile-like aura that's ready for action.
In conclusion, while the Batmobile remains a fictional creation, there are real-world cars that share its spirit and capture the imagination of automotive enthusiasts. These 10 cars that look like the Batmobile serve as similar auto doppelgangers, each offering a unique blend of style, power, and performance that pays homage to the iconic vehicle of the Dark Knight. Whether you're a superhero fan or a car enthusiast, these vehicles are sure to turn heads and make a statement on the road.