The Ford Bronco stands tall when it comes to iconic vehicles in the automotive world. With its rugged looks, off-road capabilities, and a rich history dating back to the 1960s, the Bronco has captured the hearts of many adventure enthusiasts. But what if you're looking for alternatives to the Ford Bronco that offer a similar blend of style, performance, and versatility? This article will explore ten cars like Ford Broncos and its auto doppelgangers. These vehicles combine the spirit of adventure with their unique features and capabilities, making them worthy contenders for those seeking a Bronco alternative.
Jeep Wrangler – The Off-Road Icon
The Jeep Wrangler is your best bet if you're searching for a car that can rival the Ford Bronco's off-road prowess. Known for its ruggedness and trail-conquering abilities, the Wrangler has been a direct competitor to the Bronco for decades. With its removable top and doors, the Wrangler offers a true open-air experience like the Bronco. Both vehicles share a dedication to off-road adventures that few others can match.
Toyota 4Runner – Unwavering Reliability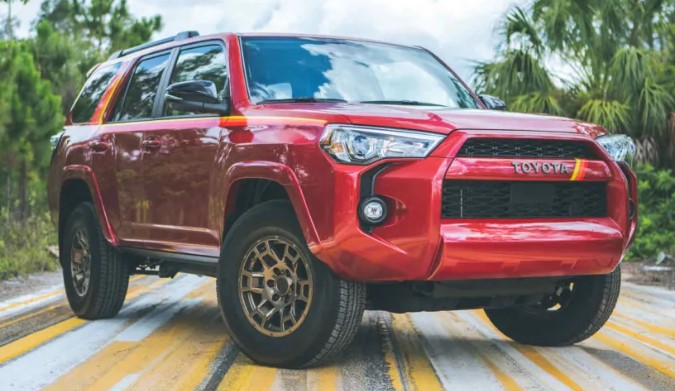 For those looking for a reliable and durable alternative to the Ford Bronco, the Toyota 4Runner fits the bill. Toyota has a well-earned reputation for longevity and dependability, and the 4Runner is no exception. It offers solid off-road capabilities and ample cargo space, making it a great choice for outdoor enthusiasts who need a dependable adventure companion.
Land Rover Defender – The Luxury Off-Roader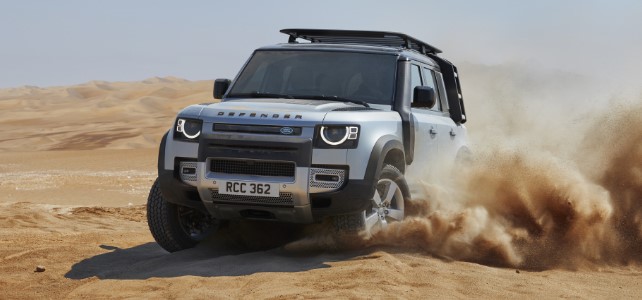 The Land Rover Defender is worth considering if you're seeking a more upscale alternative to the Ford Bronco. With its premium interior, advanced technology, and off-road prowess, the Defender offers a blend of luxury and capability. It's perfect for those who want to explore the wilderness in style.
Chevrolet Blazer – A Modern Classic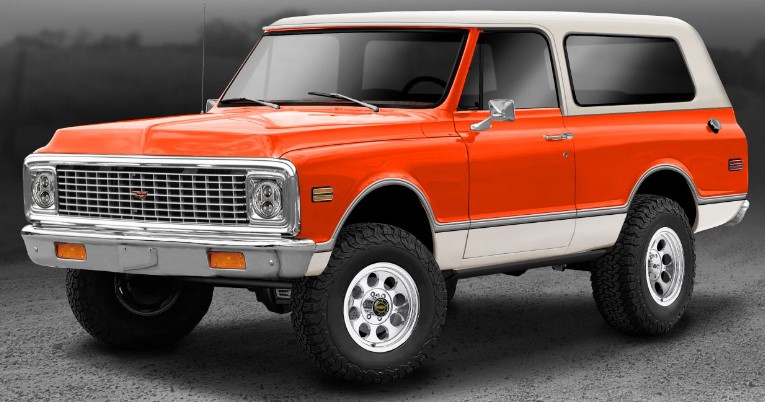 The Chevrolet Blazer is a modern take on a classic SUV, much like the Ford Bronco. The Blazer offers a sporty and stylish alternative to the Bronco with its bold design, powerful engine options, and available all-wheel drive. It's a great choice for those who want a touch of nostalgia with modern features.
Subaru Outback – Adventure-Ready Wagon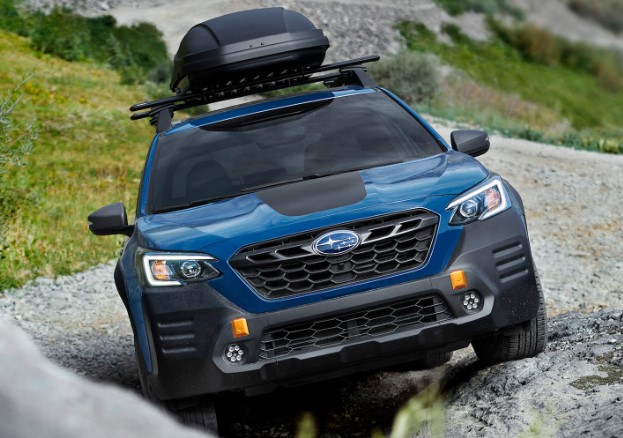 While the Subaru Outback may not have the rugged appearance of the Ford Bronco, it shares a spirit of adventure. With its all-wheel drive system, impressive ground clearance, and spacious interior, the Outback is perfect for outdoor enthusiasts who prefer a more car-like driving experience.
Nissan Xterra – An Off-Road Warrior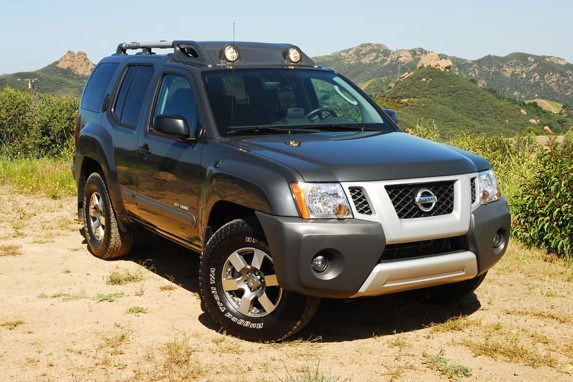 The Nissan Xterra is another off-road-oriented SUV that can go toe-to-toe with the Ford Bronco. It boasts a rugged design, a powerful V6 engine, and excellent approach and departure angles for conquering challenging terrains. If you're looking for a capable off-roader, the Xterra won't disappoint.
GMC Jimmy – A Resurrected Classic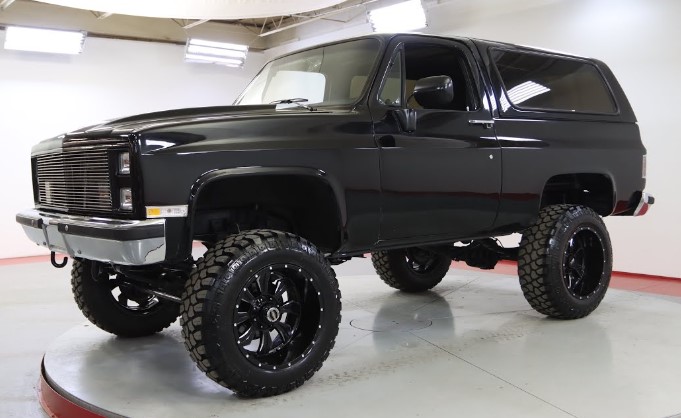 Much like the Ford Bronco's revival, the GMC Jimmy has returned. This modern interpretation of a classic SUV offers impressive off-road capabilities, a bold design, and a variety of trim levels to suit different preferences. It's a welcome addition to the world of off-road SUVs.
Volkswagen ID. Buzz – Electric Adventure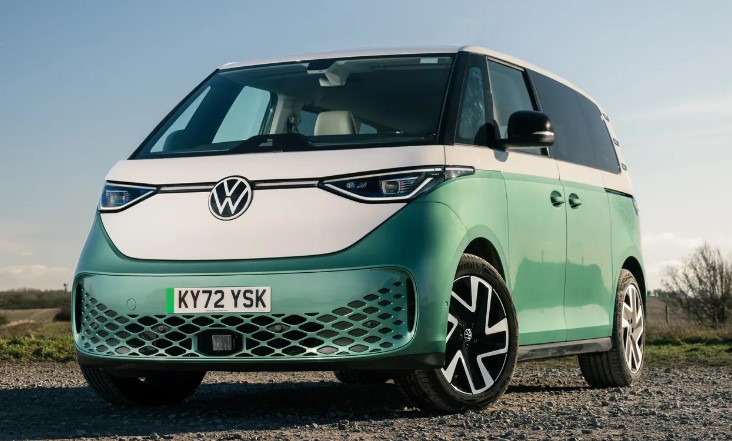 For those looking for an eco-friendly alternative to the Ford Bronco, the Volkswagen ID. Buzz is an exciting option. This electric van with retro styling offers versatility and sustainability in one package. Its spacious interior and electric powertrain make it a unique choice for modern adventurers.
Mercedes-Benz G-Class – Unparalleled Luxury and Off-Road Prowess
If you want the best of both worlds – luxury and off-road capability – the Mercedes-Benz G-Class is in a league of its own. This iconic SUV combines opulent interiors with formidable off-road capabilities. It's a status symbol for those who demand the very best.
Land Cruiser Heritage Edition – Timeless Adventure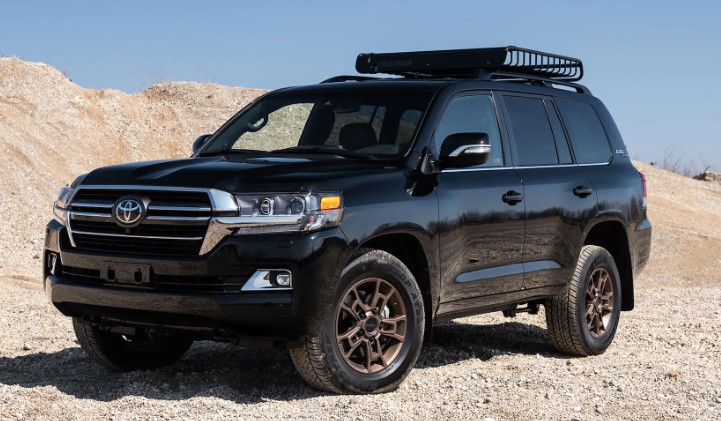 Toyota's Land Cruiser Heritage Edition is a testament to its enduring legacy in the off-road world. This SUV offers classic styling, robust engineering, and outstanding off-road performance. It's a vehicle that pays homage to its heritage while delivering modern capabilities.
In conclusion, while the Ford Bronco remains an iconic choice for adventure seekers, plenty of alternatives offer similar thrills and capabilities. Whether you prioritize off-road performance, reliability, luxury, or sustainability, these ten cars like Ford Broncos, provide diverse options to cater to your needs and preferences. So, explore these doppelgangers and embark on your next exciting journey behind a capable and stylish vehicle.
Which car is the closest match to the Ford Bronco in terms of off-road performance?
The Jeep Wrangler is the closest match to the Ford Bronco when it comes to off-road performance. Both vehicles have a long-standing rivalry and are renowned for their off-road capabilities.
Are there any electric alternatives to the Ford Bronco?
Yes, the Volkswagen ID. Buzz is an electric alternative to the Ford Bronco. It combines eco-friendliness with adventure-ready features.
Which car offers the best blend of luxury and off-road prowess?
The Mercedes-Benz G-Class is known for offering the best blend of luxury and off-road capabilities. It caters to those who seek both opulence and adventure.