The Mazda CX-9 has long been a favorite in the midsize SUV segment, known for its stylish design, refined interior, and engaging driving experience. However, if you're in the market for a midsize SUV and want to explore alternatives to the Mazda CX-9, you're in the right place. In this article, we'll introduce you to seven great competitors that stack up well against the CX-9 in terms of features, performance, and overall value.
1. Toyota Highlander – A Well-Rounded Choice
The Toyota Highlander is a perennial favorite in the midsize SUV category. It offers a comfortable and spacious interior, a smooth ride, and a range of powertrains, including a hybrid option. With Toyota's reputation for reliability, the Highlander is a solid alternative to the Mazda CX-9.
2. Honda Pilot – Family-Friendly and Versatile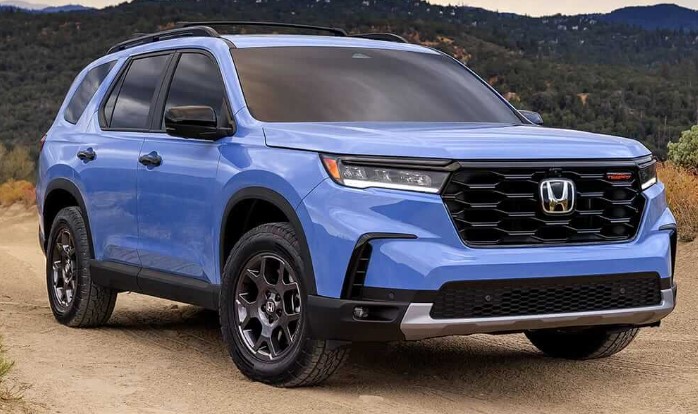 For those seeking a family-friendly SUV, the Honda Pilot is an excellent choice. It boasts a roomy interior with three rows of seats, making it ideal for larger families. The Pilot also offers a comfortable ride and Honda's well-regarded build quality.
3. Ford Explorer – Adventure-Ready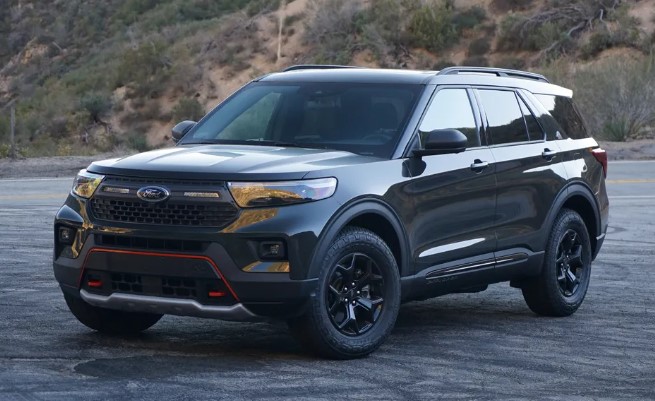 The Ford Explorer is known for its rugged capability and versatility. With available all-wheel drive and a variety of engines, including a hybrid option, the Explorer can handle a wide range of driving conditions. Its spacious interior and modern tech features make it a strong competitor in the midsize SUV segment.
4. Subaru Ascent – All-Wheel Drive Confidence
Subaru is renowned for its all-wheel-drive technology, and the Subaru Ascent is no exception. It's a great choice for those who prioritize safety and all-weather capability. The Ascent also offers a comfortable ride and a user-friendly infotainment system.
5. Kia Telluride – Award-Winning Design
The Kia Telluride has garnered numerous awards for its design and value. It offers a premium interior, a comfortable ride, and an abundance of standard features. The Telluride's combination of style and affordability makes it a standout in the midsize SUV segment.
6. Hyundai Palisade – Spacious and Well-Equipped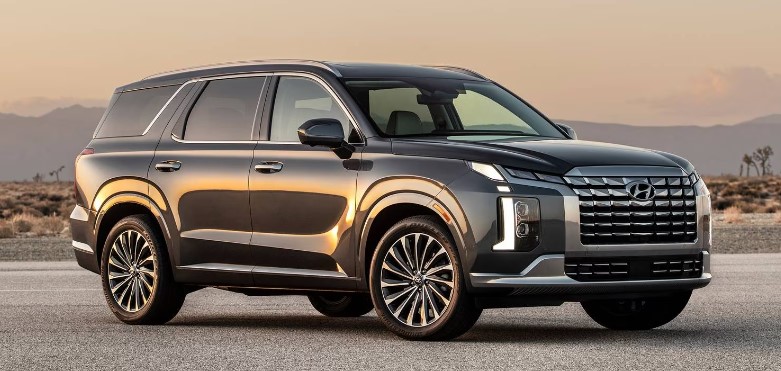 Similar to the Kia Telluride, the Hyundai Palisade offers a spacious and well-appointed interior. It comes with a generous list of standard and available features, making it a strong value proposition. The Palisade's comfortable ride and advanced safety technologies enhance its appeal.
7. Volkswagen Atlas – German Engineering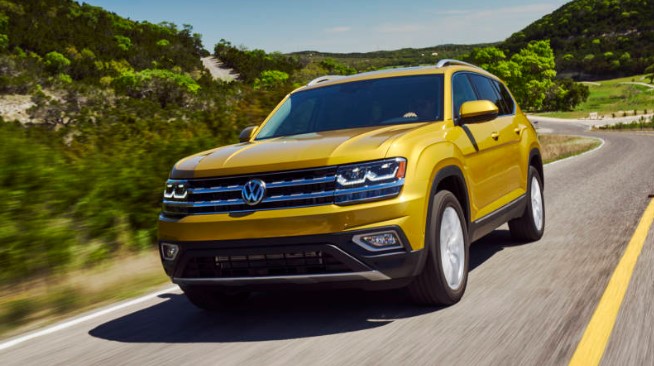 If you appreciate German engineering, the Volkswagen Atlas is a midsize SUV to consider. It offers a roomy interior with three rows of seating, making it suitable for families. The Atlas provides a smooth ride and a range of available tech features, appealing to those who value European design and quality.
In conclusion, while the Mazda CX-9 is an excellent choice in the midsize SUV segment, there are several competitors that offer compelling alternatives. Whether you prioritize reliability, family-friendliness, off-road capability, or premium features, these seven options provide a diverse range of choices to suit your preferences. Be sure to test drive and compare these vehicles to find the one that best fits your needs.